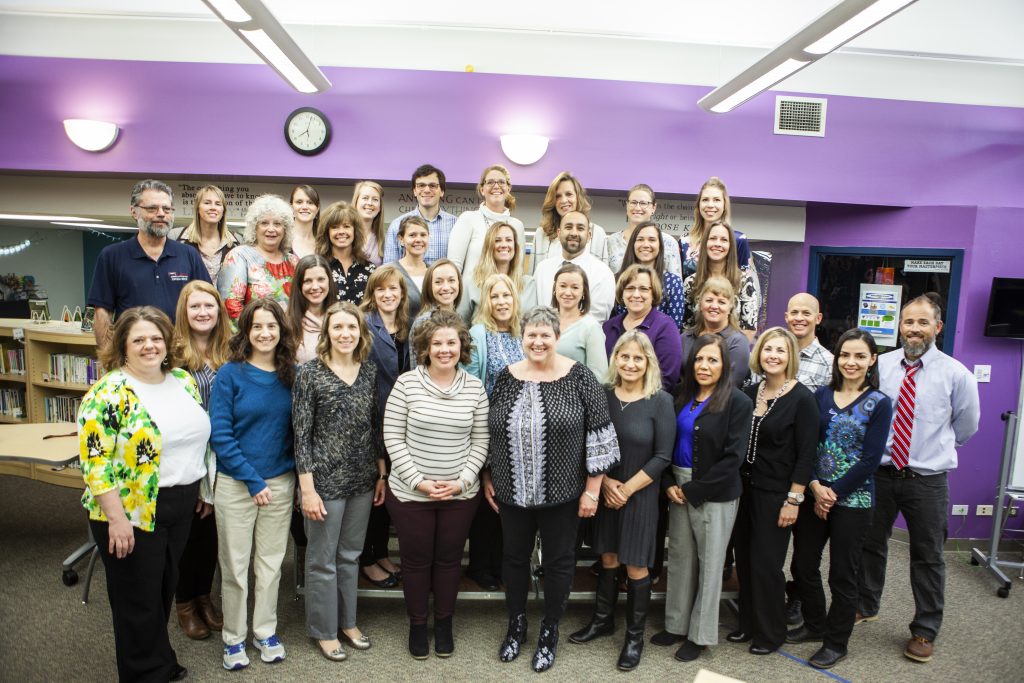 Phone

303-776-8861

Email

huey_brian@svvsd.org

Department

Fourth Grade

Bio

"I'm never going to become a teacher!"  These were the words I told my mother (a former teacher) when I was growing up. 

 

After growing up in Longmont and graduating from Skyline High School, I left for CU in pursuit of a degree in medicine, with an emphasis in Snowboarding (he he). After 3 years, I couldn't deny it anymore- I wanted to become the very thing I promised I would never become and I couldn't be happier I made that decision!

In college, I earned a BA in Sociology with a minor in Kinesiology/Applied Physiology, and, of course, a teaching credential.  Two days later, I was hired as a 5th grade teacher in Boulder Valley!  Then, I moved to San Francisco and became a reading specialist.  But, the mountains were calling and I returned to beautiful Colorado to get my master's degree in "Curriculum and Instruction" with an emphasis in Mathematics.  This was in 2003, and I have been fortunate enough to be at Burlington Elementary ever since.

I am supported by a patient wife and two school aged rascals (7 and 10) that make everyday an adventure.  I skateboard, snowboard, run, coach youth baseball and football, and play outside as much as possible.

Currently, I'm a member of the district Math Leadership Team and school Leadership Committee.  I am honored to have been named district teacher of the month in 2009 and Encore Teacher award winner in 2009 and 2017.