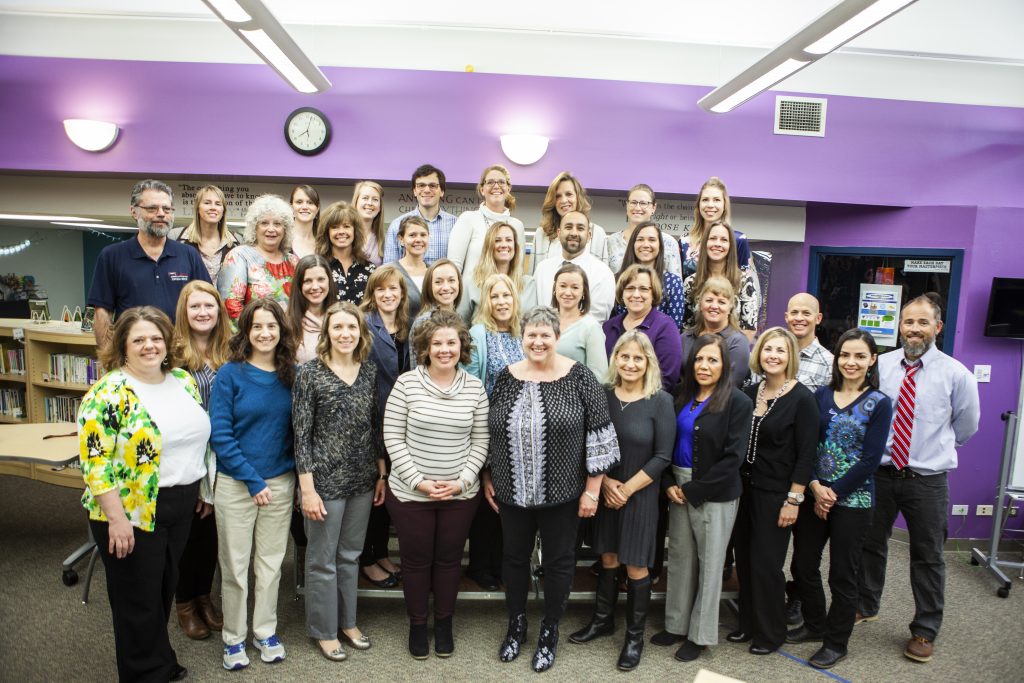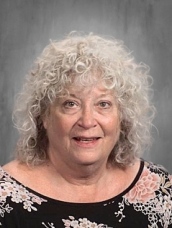 Phone

303-776-8861

Email

lemieux_kathy@svvsd.org

Department

Preschool

Bio

I began my journey in SVVSD in 1981 at Mead Elementary School as a Kindergarten Special Education teacher. After a two year stay at home with young children I supported St. Vrain students at the Tiny Tim Center before returning to a district classroom in 2000. I have supported evaluations at Child Find, Autism students in a self contained setting, was a director for community preschool classrooms, and currently work at Burlington Elementary as an Early Childhood Special Educator/Early Childhood Educator.

I enjoy gardening at my home and at community sights. I love spending time with my family and driveway Diva group. I am learning how to feed baby birds at a local wildlife rehab center. I have three beautiful fur children and rescue puppy mill survivors.

I have loved every minute of my teaching career and never take for granted my individual encounters! I understand how each and every student and family has changed my life just by walking in the door of the school. I plan on retiring at the end of the 2021-2022 school year!