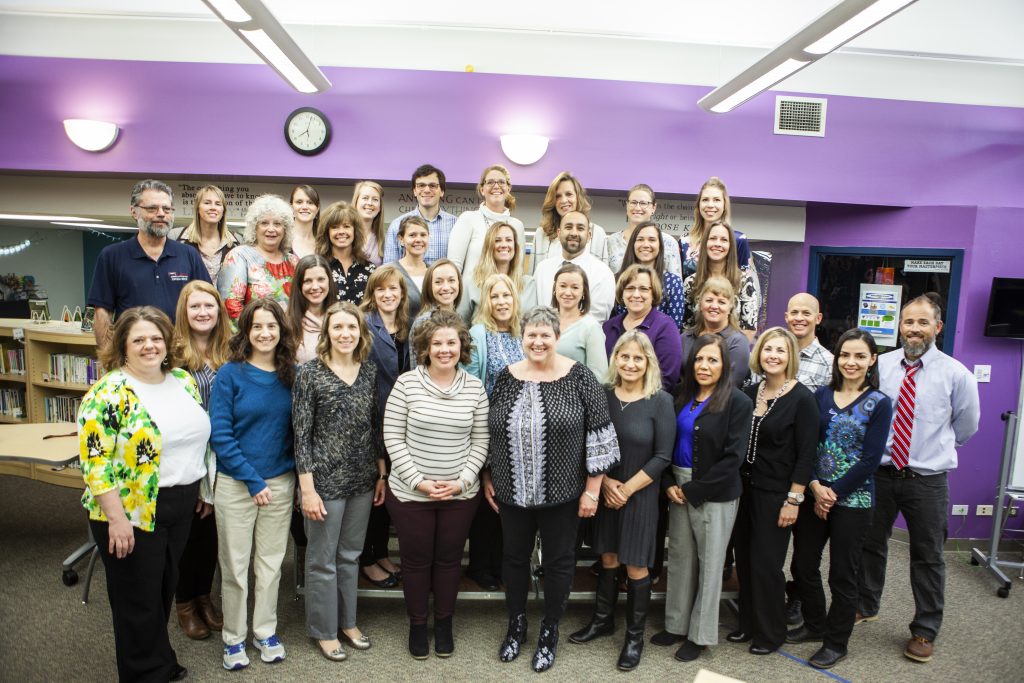 Title

Occupational Therapist

Phone

303-776-8861

Email

buckley_lori@svvsd.org

Department

Academic Support

Bio

I went to college at the University of North Carolina at Chapel Hill (go Tarheels!), and lived in North Carolina, Miami/Ft Lauderdale and San Diego prior to moving to Colorado. I love living in Colorado! My experience is with students of all ages, 3 through 18 in the school district. I currently work at Burlington elementary, Indian Peaks elementary and Twin Peaks charter school My husband and I live in Boulder with our adorable little dog. We enjoy traveling, hiking, biking, and all the wonderful outdoor activities that Colorado has to offer.