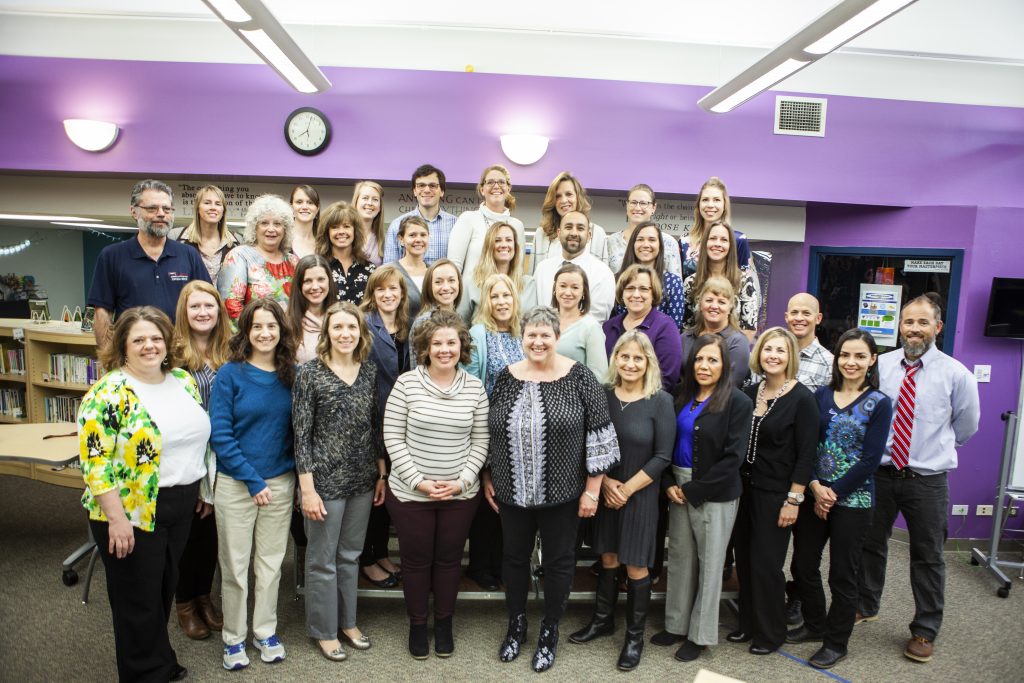 Title

Special Education Teacher

Phone

303-776-8861

Email

thurman-zuck_teresa@svvsd.org

Department

Academic Support

Bio

I am Teresa Thurman-Zuck, otherwise known as Ms. TZ. I have been a special education teacher in the St. Vrain School District for 13 years, and I am pleased to be at Burlington Elementary. I enjoy hiking and snowshoeing in the mountains close to Estes Park. I am looking forward to a fantastic year!